When I was back in Urbana last August, I was able to interview longtime Table employee Jeff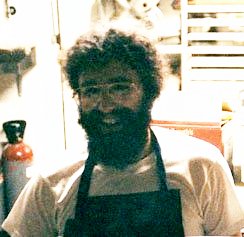 Machota and record some of his memories of the Table's evolution, the final weekend, and some interesting stories from the kitchen and the stage. He also gives some context to the development of the jazz scene in Champaign-Urbana and what helped create the environment that allowed the Table to flourish.
The interview can be found in the Oral History section.