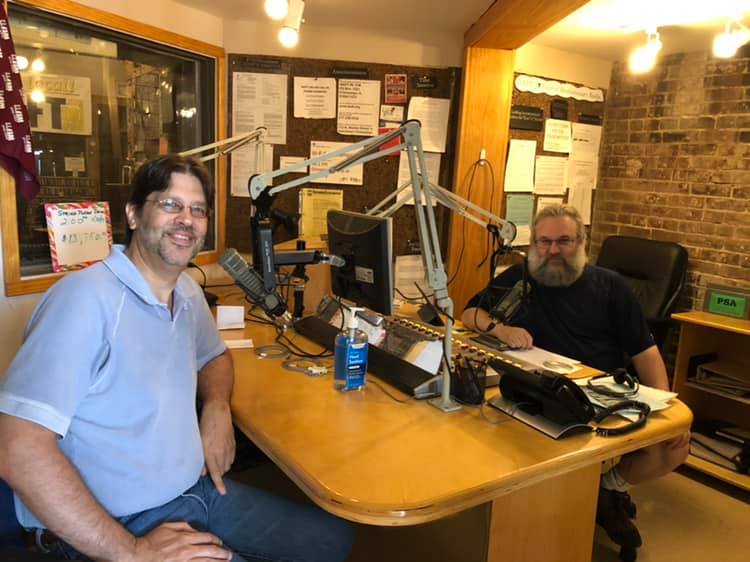 Jeff Machota, the host of the Wednesday Morning Prayer Meeting jazz show on WEFT 90.1 FM since 1991 and a former Nature's Table employee, interviewed Sean Kutzko of the Nature's Table Archives Project on his show on July 31, 2019. The 90-minute segment includes several selections of music recorded at the Table in the Archive, as well as conversation about ongoing efforts and why people are still talking about the Table almost 30 years after it closed.
Tracks included in the segment include:
The Jack Webb Band – "Tiger Rag" February 22, 1980
Jeff Helgesen Quintet – "Ah-Leu-Cha" and "I Remember Clifford," October 4, 1990.
The Quintet (w/Ray Sasaki & Morgan Powell) – "Willow Weep For Me" May 1980
Ron Dewar Quartet (w/Guido Sinclair) – "I Love You" September 28, 1980
Sorgum – "So What > Impressions > So What" April 5, 1986

All recordings are from performances already posted in the Archive.


Listen below: